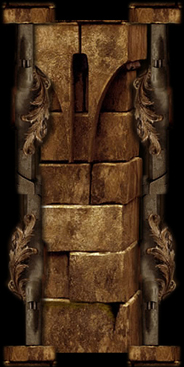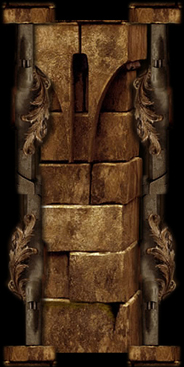 Our dogs come from the best of

They have all been raised in the house as part of our family. We are not a kennel ! We have put a lot of thought time and effort into the building of our breeding program. All of our dogs are Vwd CLEAR that means all our puppies will be VWD CLEAR. We pride ourselves on perfection and want to bring you to the purchaser of one of our dogs.

                                                          The puppies are the best that they can be.

With DNA testing  from our friends at Vet Gen Laboratories we can avoid some of the hereditary problems, in the Doberman breed .




                                                         You will receive top quality family raised

                                  Where bone and substance is met without losing form and function.

                                                         Our dog's have the Wow Factor!

                     With their beauty and graceful gate. Their temperament and overal demeanor  is outstanding.

                                                We love our Dobermans very much and hope you will to.

They are our  way of life and they bring us much happiness. Hopefully you will enjoy the

Their love is nothing like it. The proof is in the puppy! If you're looking for the best look of the Dobermann, look no more.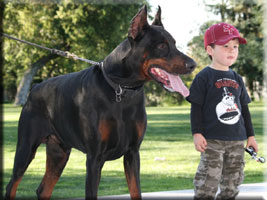 Our dogs are out Altobello  Kennels voted the number kennel in the world !